Contact Us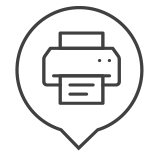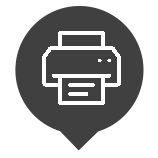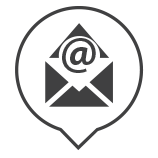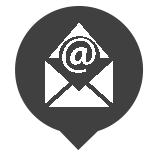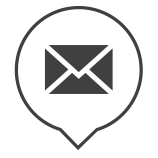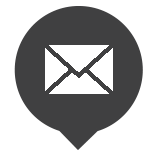 by mail
2411 Wentz Avenue Saskatoon, SK S7K 3V6
Kindersley Transport Ltd. is a privately owned transportation company providing international truckload and less-than-truckload transportation services as well as ground courier serving Canada.
Our business was built over five decades on a reputation for providing innovative, reliable and cost-effective transportation. Our mission is to meet or exceed customers' expectations all of the time.
We make an effort to learn our customers' needs and provide the people, equipment and technology to meet them.
recent news
HR Trucking Canada's Top Fleet Employer Awards - 2023
April 11th, 2023
Congratulations to Kindersley Transport for being recognized in Trucking HR Canada's Top Fleet Employer Awards. Kindersley Transport received Top Fleet Employers of Distinction status for being a Top Fleet Employer for more than ten consecutive years!
2022 Holiday Schedule
November 8th, 2022
Kindersley Transport Ltd. (LTL & Express) will have limited service during the Holiday Season. Click here for the 2022 Holiday Schedule
Heated Service Notice
October 12th, 2022
Starting October 15th, we will begin applying the Heated Service Surcharge on all necessary shipments.