Contact Us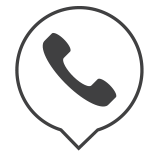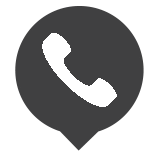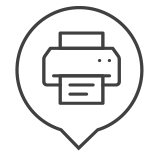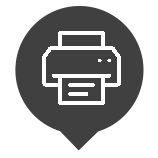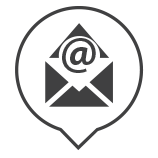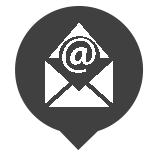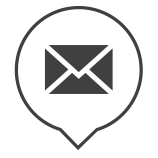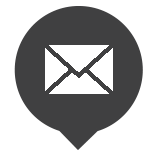 by mail
2411 Wentz Avenue Saskatoon, SK S7K 3V6
Kindersley Transport Ltd. is a privately owned transportation company providing international truckload and less-than-truckload transportation services as well as ground courier serving Canada.
Our business was built over five decades on a reputation for providing innovative, reliable and cost-effective transportation. Our mission is to meet or exceed customers' expectations all of the time.
We make an effort to learn our customers' needs and provide the people, equipment and technology to meet them.
recent news
Managed Transportation Surcharge
March 16th, 2022
With the substantial strain that has been placed on the Transportation and Logistics industry, the need for stabilization has become imperative. To mitigate further disruptions to the supply chain and add greater dependability to our operations, we will be implementing a temporary Managed Transportation Surcharge on shipments picked up on and after March 21, 2022.
British Columbia - Road Closure Surcharges
December 1st, 2021
Updates to the British Columbia Road Closure Surcharges have been made. Please read both notices below to ensure you are aware of any additional charges applied to your shipments.
Weather Update - Operations
November 22nd, 2021
Due to highway closures around Vancouver, BC, our operations have been limited. Updates to the temporarily Road Closure Surcharge have been made to reflect the costs associated with the closure.